Our Mission
Solve the affordable housing crisis by buying, renovating, and reintroducing homes to their next family.
At Simply, we believe in treating others the way we would want to be treated.
We believe everyone deserves a fair shake, a fair deal, and the honesty to tackle tough situations with human dignity.
Simply isn't just about buying and selling, Simply is about doing things a bit differently: putting people first and providing data-backed solutions that optimize value by seeing what's possible.
Sure, we could put ourselves first, but that's simply not what we're about.

Creating possibility together.
Commitment
We operate like a white-glove service: We are committed to our customers at every step of their journey and establish a customized experience where our customers are seen and heard.
Possibility
We approach projects with optimism, seeking ways to maximize value where possible. Our data-backed approach means we are always grounded in reality even as we seek opportunity.
Community
Our work profoundly impacts the people, neighborhoods, and communities where we operate. We endeavor to leave a positive impact, transforming communities one home at a time.
Integrity
In an industry marked by distrust and opacity, we stand for integrity. We have principle and want to do right by our customers. The right way, is always our way of doing business.
Dignity
We see our clients as partners and believe human dignity is critical to supporting our relationships and our position in the world.
Transparency
We operate with authenticity. We understand that not all offerings will work and identify this early and with confidence. We believe in sharing our expertise, offering unique transparency otherwise absent from the industry.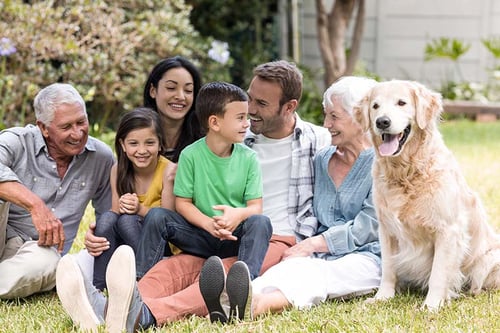 We're working to solve the affordable housing crisis, one home at a time.
We believe that a home that is safe and well-maintained is a fundamental human right. Unfortunately there's currently a gap of over 7,000,000 homes that are affordable and available to families that just don't make enough money. We're working to solve this, one home at a time.
Reinvention, not gentrification.
When we buy into a neighborhood, we're doing so because we believe that the residents there deserve neighbors that care about the property, the safety, and the value of the homes. Through our Affordable Housing Fund, we're investing millions of dollars on a monthly basis to reinvent neighborhoods, all while working with the local residents to maintain the community's presence and history. Every home needs a little T.L.C. once in a while!
Community investment beyond the home purchase...
As part of our mission, we set aside a percentage of our annual revenue to invest directly back into the communities we are purchasing in, helping to support the growth and development of the families in the communities we are invested into. This can be building playgrounds, community gardens and green space, funding financial literacy and after school programs, and more!
Sell. Simply
Simply helps sellers get the best possible offer on their property, as-is. No repairs. No updates. No showings. And no fees. We believe a fair cash offer and a transparent process will win us more business and improve the communities we invest in. Not every situation is right for Simply, but for the ones that are, we're here to help. By selling to Simply, you're empowering the next family to call your house home.
We are a team of experienced real estate and technology experts, united in a singular goal - to provide a safe, simply, and fair solution for sellers of homes that may not be perfect, and by doing so helping to solve the affordable housing crisis.
Meet the Team
Brian Bagdasarian
Founder & CEO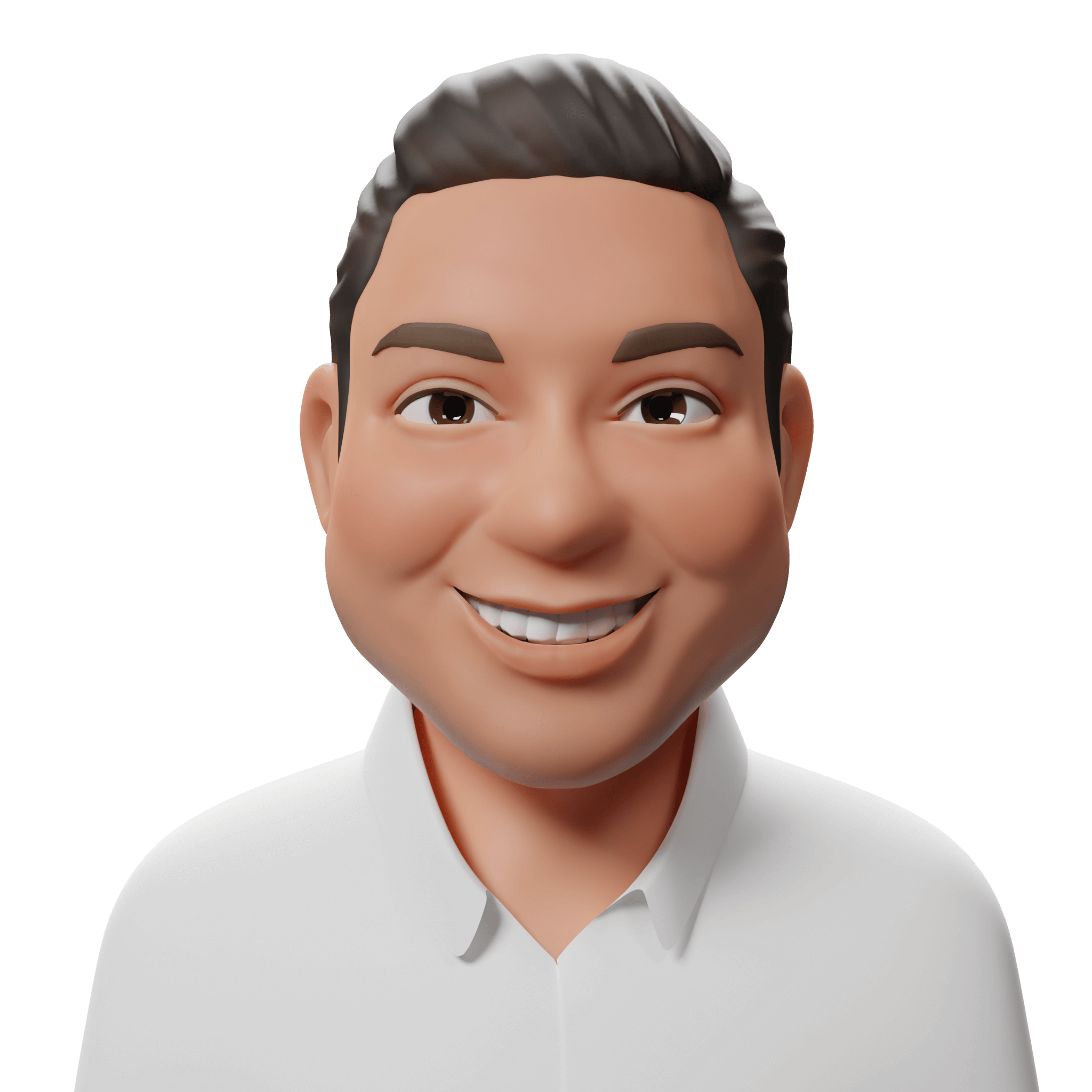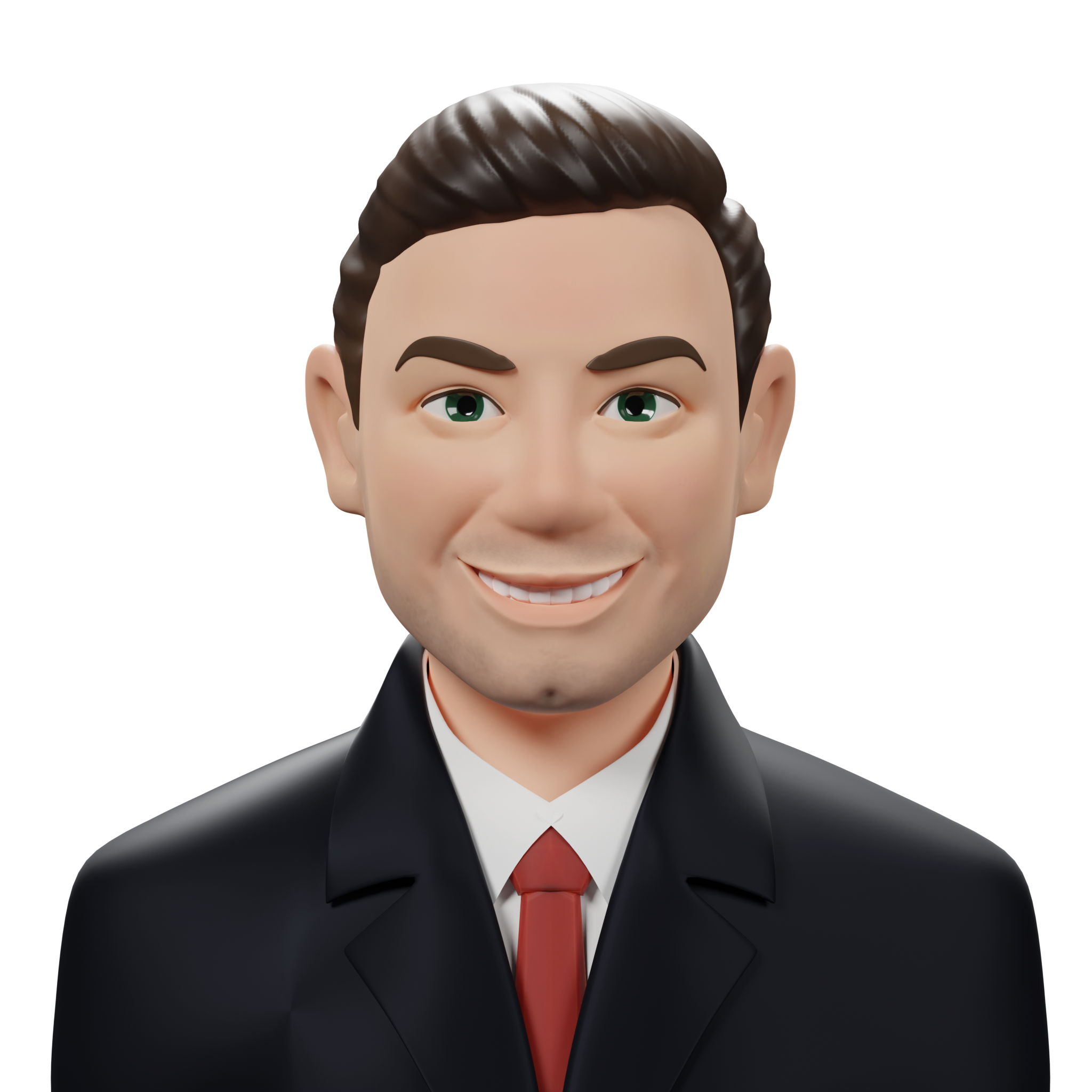 Gabe Hollander
Head of Engineering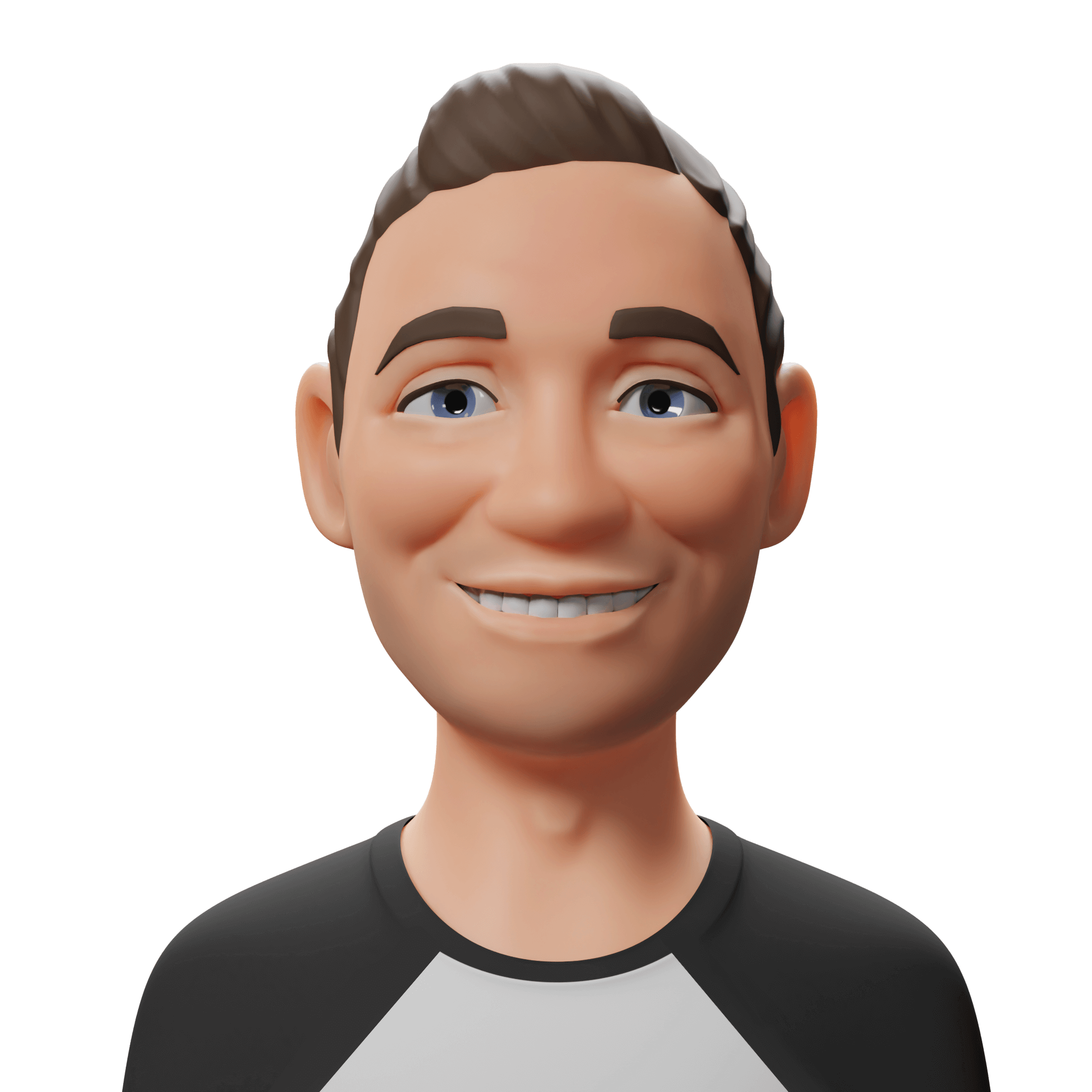 Ryan Denman
Head of Operations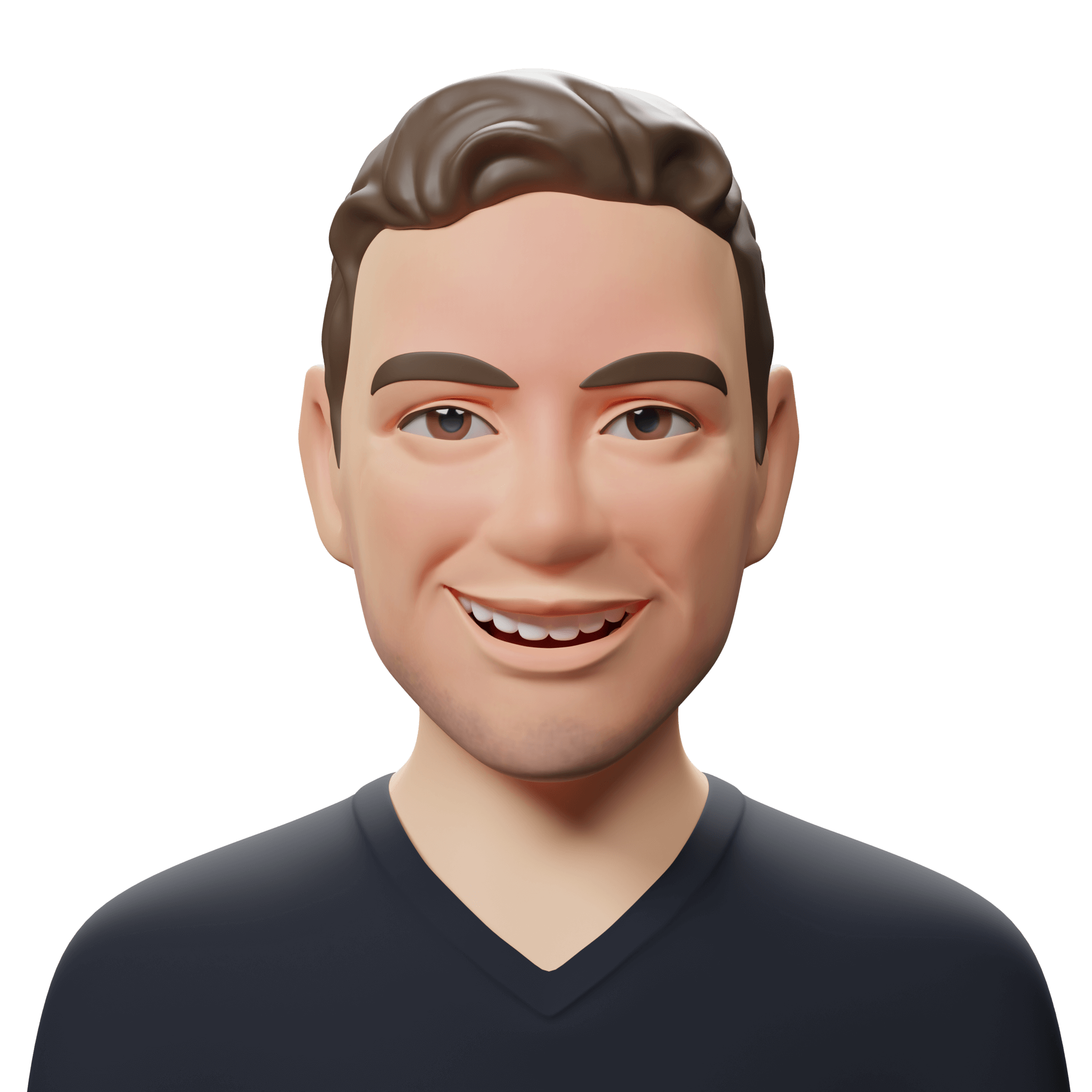 Adam Pettengil
Underwriting Manager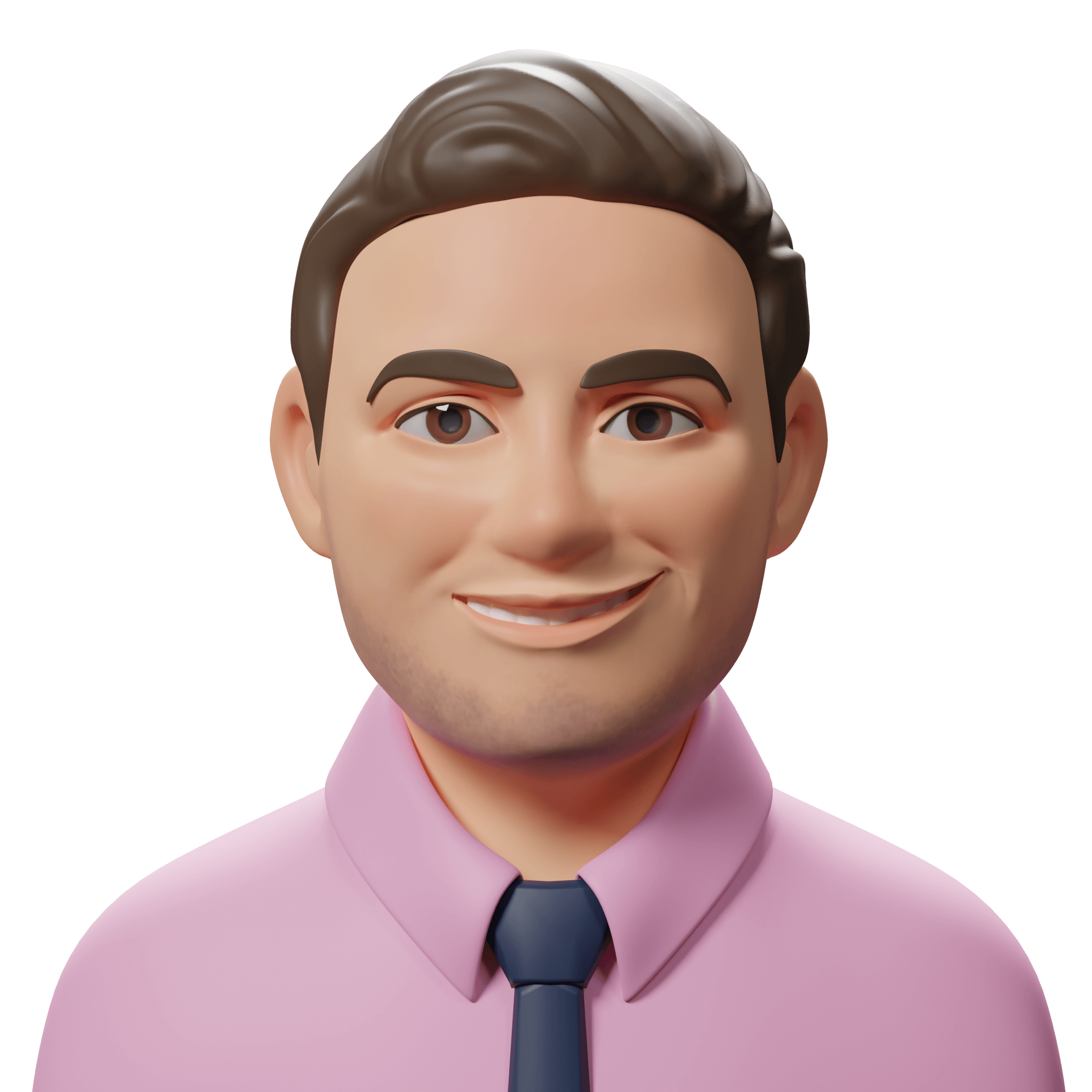 Ellie Morin
Operations Coordinator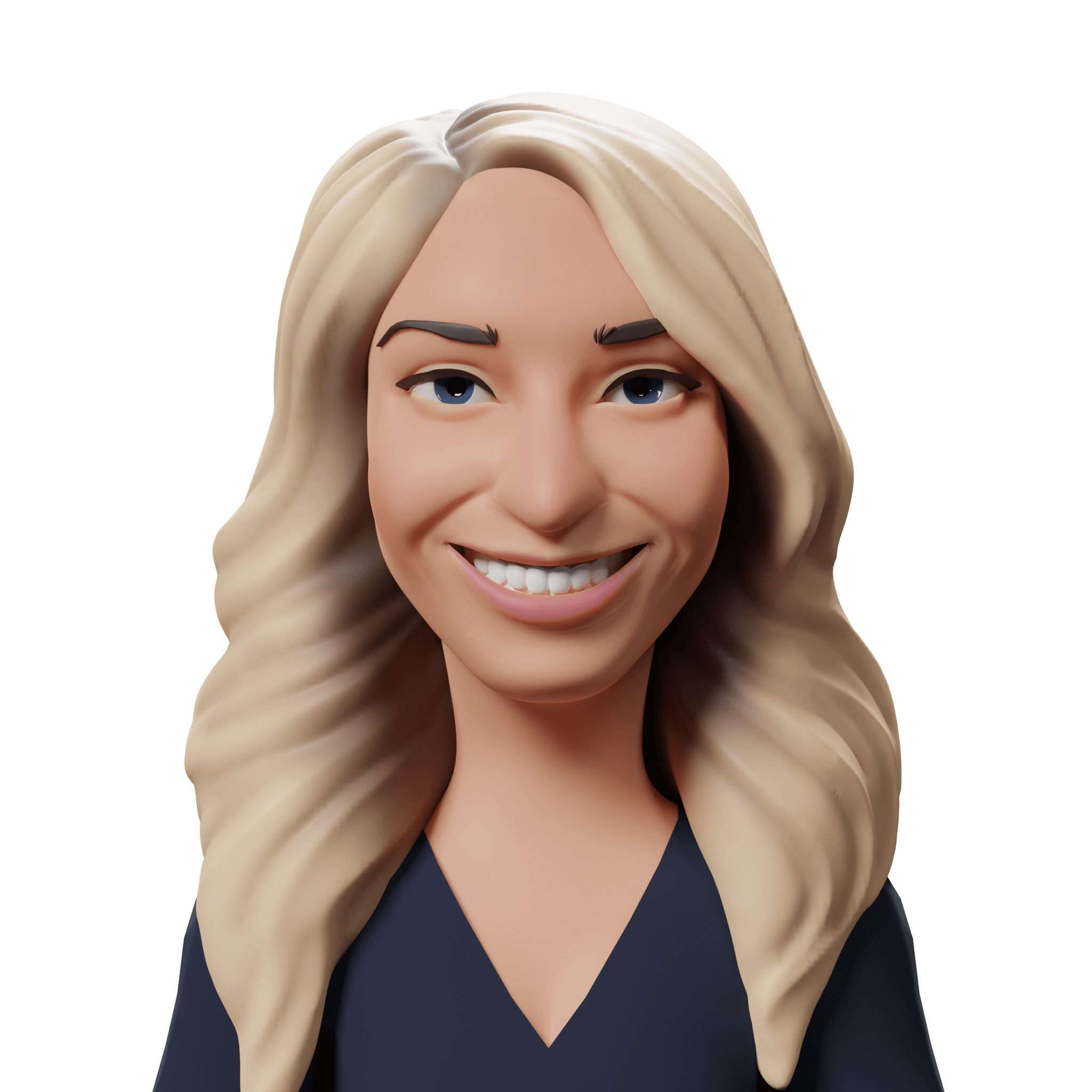 Andrew Linscott
Acquisitions Manager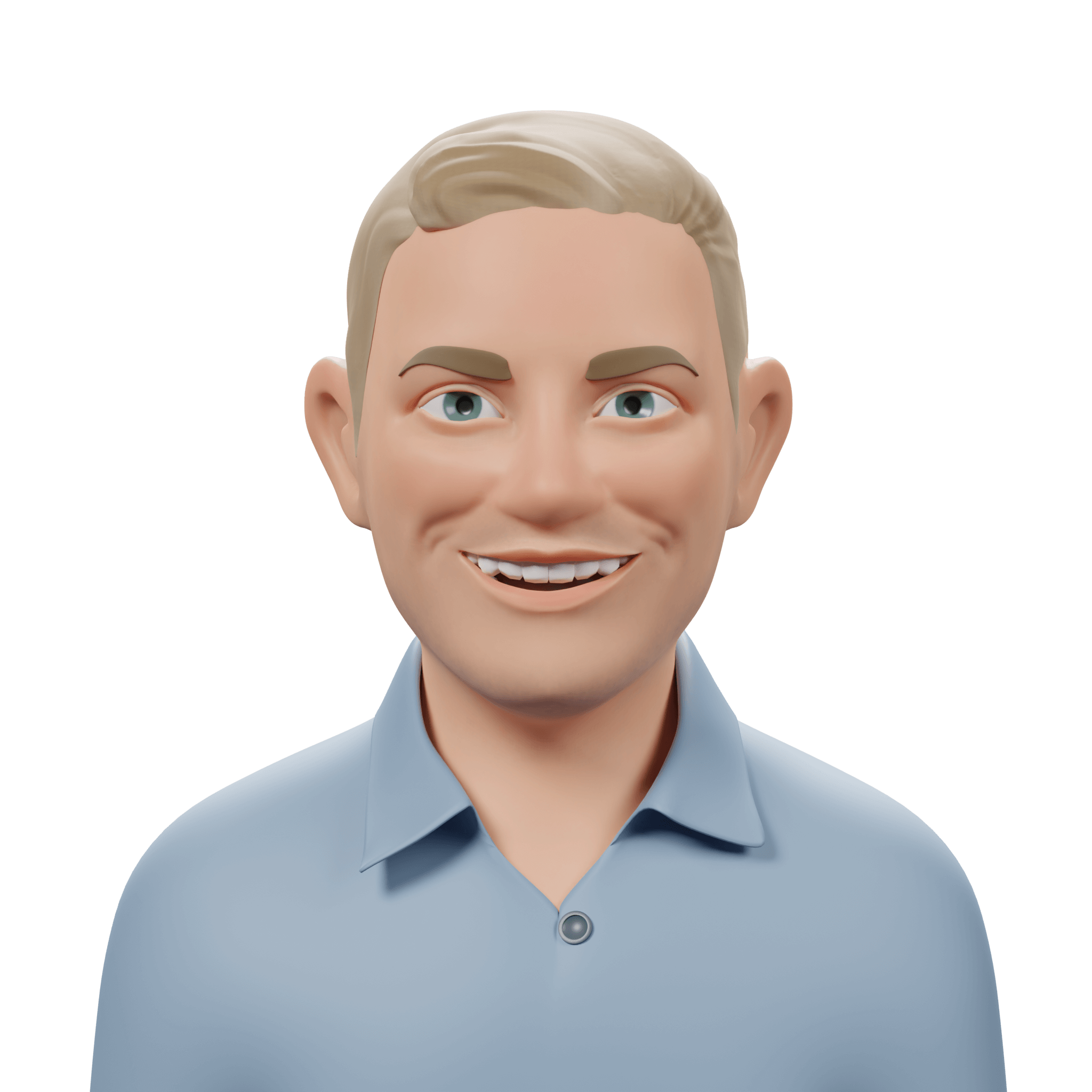 Phuc H. Bui
Full-Stack Engineer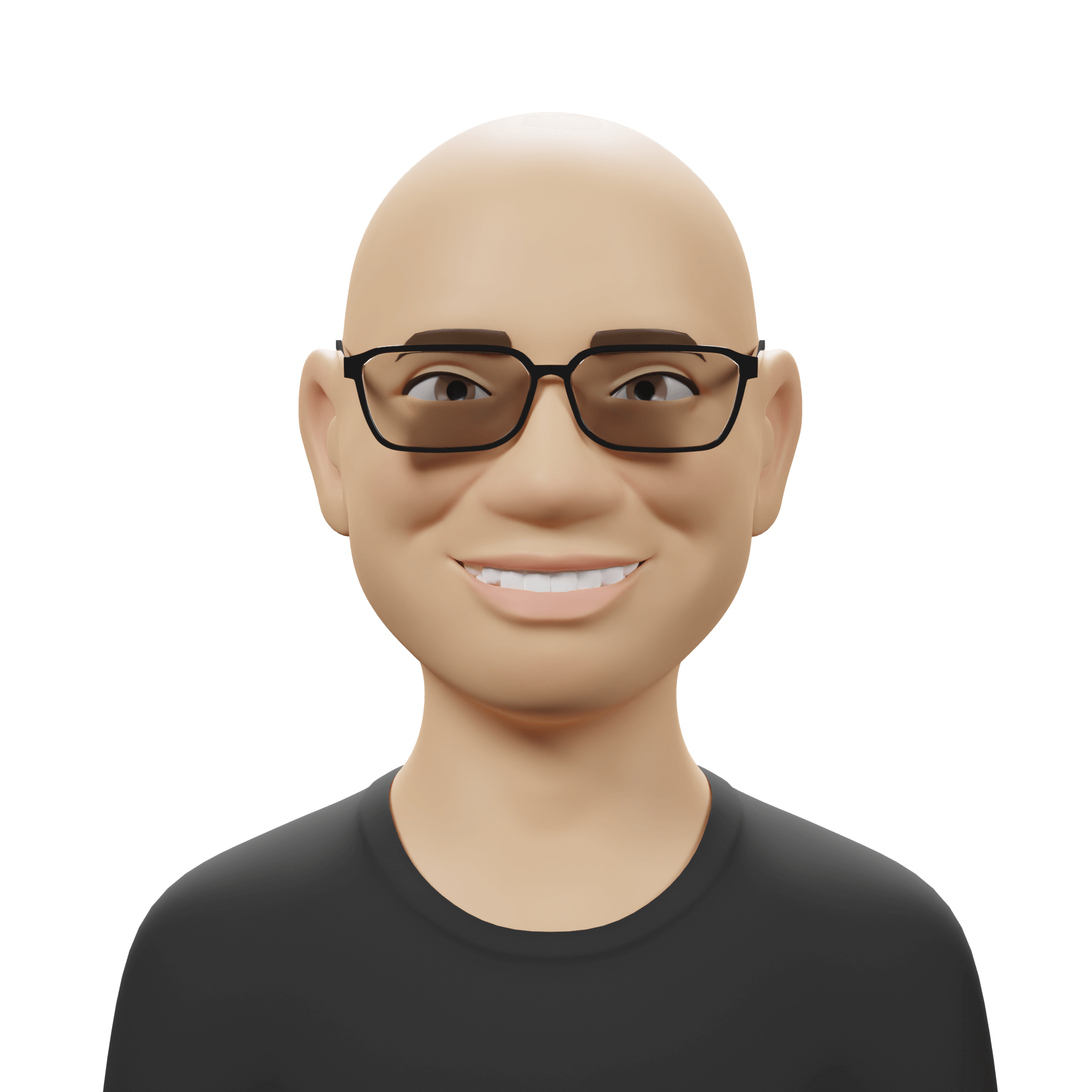 Backed By These And Other Amazing Investors


Give us 30 seconds.
We'll give you an answer.
As-is. No repairs. No updates. No showings. Zero fees.
Frequently Asked Questions
What types of properties do you buy?
We're a value-add real estate company, so we're usually looking for homes that need some updating and renovation - basically some "T.L.C.". Most homes that we consider are 2-5 bedrooms, 1-3 bath (or more), and are over 900 sq.ft. Homes need to be built after 1905 (although this may differ in certain markets). We'll also look at multi-family homes (1-4 units).
Are you a real estate brokerage?
How quickly can you close?
We can close in as little as 7 days, although most deals take 21-30 days to complete, due to the normal title research and closing process.
What areas do you buy in?
We are actively buying in the greater Pittsburgh, PA area, Cincinnati, OH and Dayton, OH. We're moving into additional markets over the next few months as well.
I submitted a property. What happens next?
After you have submitted an address to us and we have confirmed that we are interested (via this page), our team will reach out within 24 hours (unless it is the weekend) with any additional questions that we may have.